First off, thanks to the Jerk for keeping tabs on my lack of consistent blogging skills... Here we go...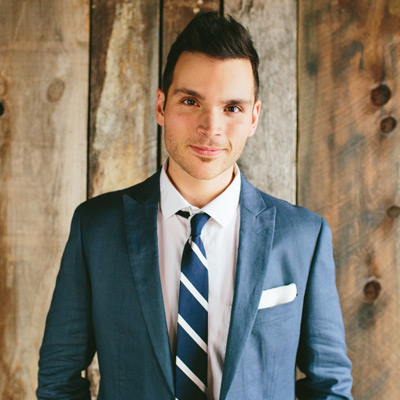 This guy is back in the studio.....
And this guy is producing it....He has played bass for several great christian artists....like Bethany Dillon, Nicole C. Nordeman, and Monk and Neagle. But he's also been on albums like Brother Bring the Sun (Dave Barnes), Twenty Three Places (Matt Wertz), and Carencro (Marc Broussard). He also has co-producer credit on a couple of Marc Broussard albums...
Needless to say, I'm excited about this...